ALEKSANDAR PESOVSKI
×
ALEKSANDAR PESOVSKI
WEB DEVELOPER
Aleksandar is a software engineer and web developer with over 6 years experience in designing, programming and testing software and web applications on different platforms. He has worked on several projects from concept to realization. He regularly improves his knowledge and skills to keep up with the latest technologies in development and designs. Тhanks to his knowledge, creativity and eyes starving for perfection, he established himself as one of the leading and best web designers in our group.
Aleksandar's Standard Skills
Social Sharing Icons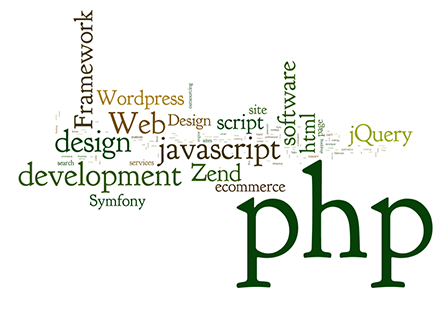 MARTIN KOTEVSKI
×
MARTIN KOTEVSKI
FULL STACK DEVELOPER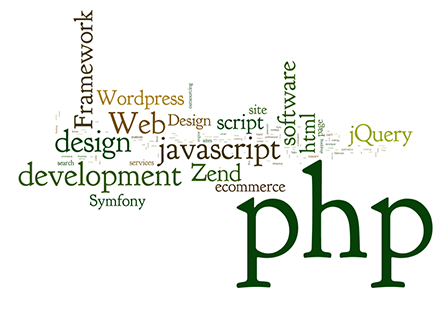 Martin is young but experienced web developer who has worked as freelancer since 2015. His experience and knowledge gained by working on hundreds of projects is crucial for our group. Coding, web development and web design are his biggest passions, but also he's very good in SEO, and internet marketing.
Martin's Standard Skills
Social Sharing Icons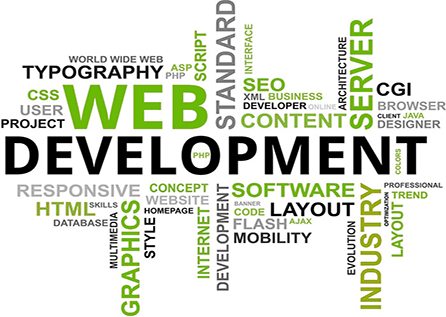 NENAD STANKOVIC
×
NENAD STANKOVIC
WEB DEVELOPER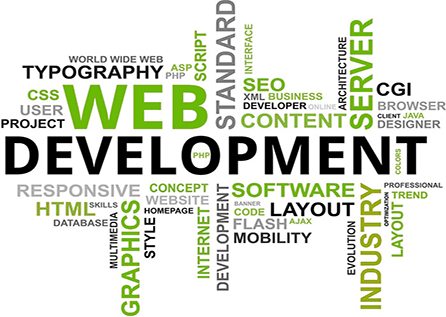 Nenad is young, creative and knowledgeable web developer who in his couple of years of working as a freelancer has created websites that we can be proud of. Nenad is particularly good in communication with our costumers. His top priorities are design, precision and functionality.
Nenad's Standard Skills
Social Sharing Icons
Here's few Famous clients we've worked with so far
Long cooperation with our customers is based on high trust, precision and accuracy for the best quality product, great support and customer care.
We approach every client individually and try to fully achieve their needs and expectations. We would like to work with you too!